Engage :: Communicate :: Animate
Whiteboard videos and animation videos have emerged as two of the best ways to get your story across to potential customers.
It offers a great way to reach large audiences, convey your core messages and drive traffic to your site in a fun and engaging manner. WhiteboardVideos.ca specializes in producing powerful, engaging and highly cost effective whiteboard videos, RSA animation, 2D animation and explainer videos, which can be used for corporate, promotional, product, educational, training and instructional videos for companies of all sizes.
WhiteboardVideos.ca, a division of Videoit.ca, produces low-cost, highly effective whiteboard videos and animation videos that will hlep your business increase online and in-store sales, increase traffic, generate leads, enhance visibility, achieve business objectives and put your company's subject matter expertise on display. Whiteboard video and animation video format allows for an easy-to-follow, informative explanation of your product or service.
Our team at WhiteboardVideos.ca is made up of dedicated professionals with expertise in producing whiteboard videos, animation videos, illustrations, directing, videography, pre and post production, video editing, audio engineering, project management, video marketing and copywriting. We tailor these skills for each of our projects to deliver the best possible video to our clients in a cost-effective manner.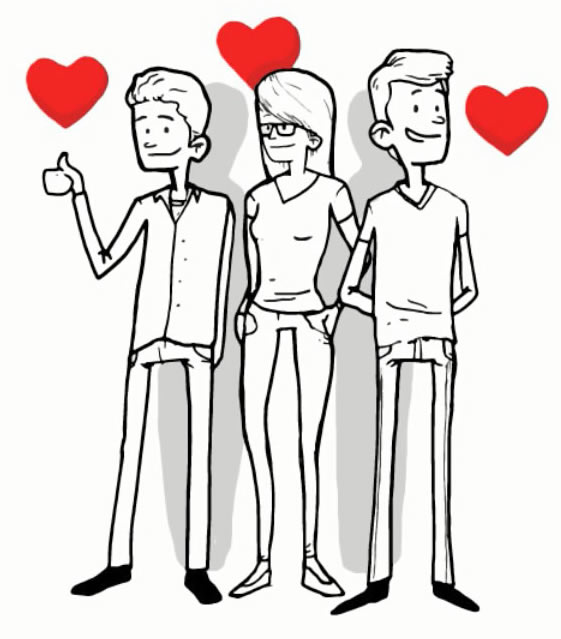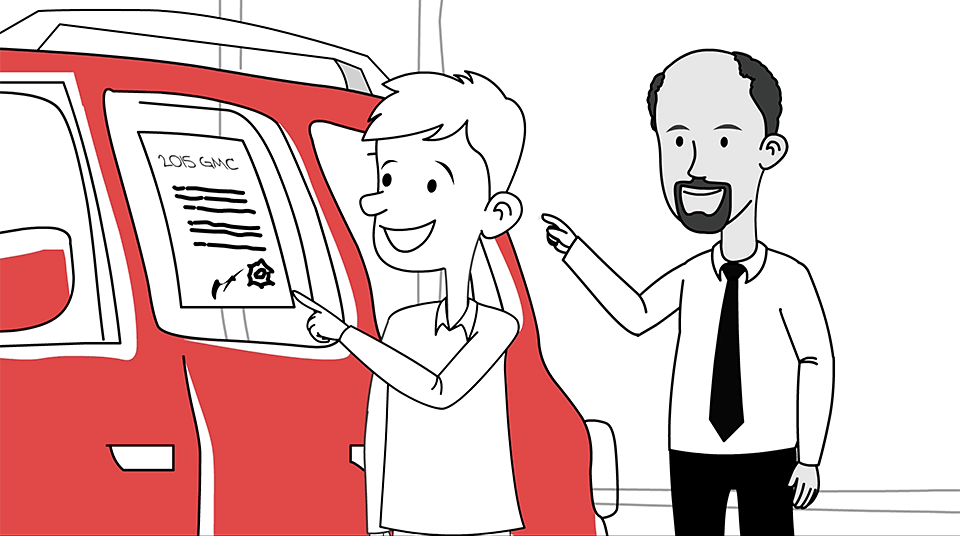 Why Use Whiteboard Videos?
Fun and creative way to teach and learn
Effective way to clearly communicate your business message
Attract potential visitors to your website
Excellent for telling your story
Demonstrate how your products or services fit into the lives of your consumers
Enhance user experience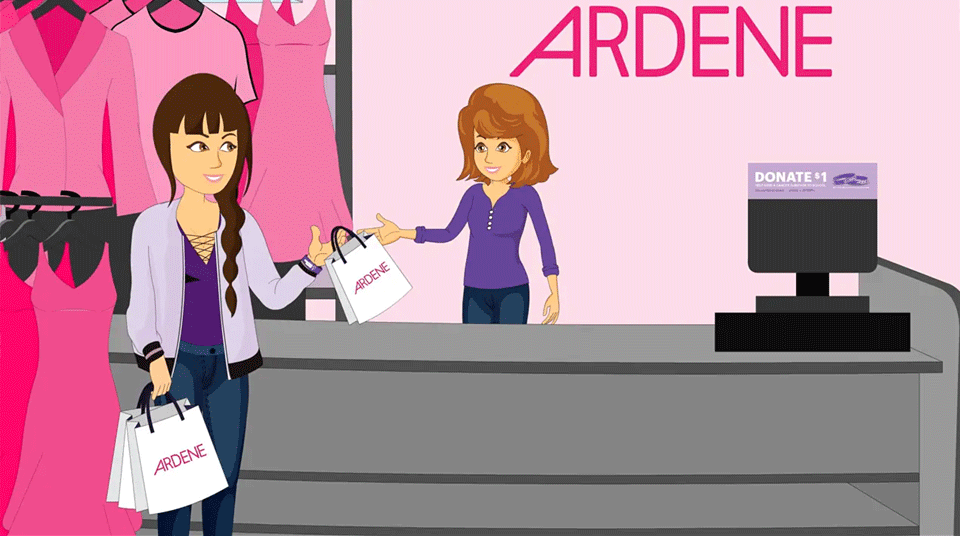 Why Use Animation Videos?
Eye-catching and attention-grabbing
Easy to understand
Appeal to everyone
Can be used for any product, service, or topic
Professional
Ontario Nurses' Association
League.com
Globe and Mail
Acart Communications
CMRAO
CTC Communications
Elevator 365
Retrofit Renovations
Rock Country GM
York University – Schulich School of Business
Fieldboss
RSA Insurance
Lake Simcoe Region Conservation Authority
MaRS Excite
Fidelity Investments
Ardene
Ready ToGo Home
Reliance Home Comfort
Aviva Canada
VictoryLab
BD.com
Morneau Shepell
Premiere Suites
DocMitto
KingStar
ArgylePR
Hamilton Health Science Research
Canadian Nuclear Safety Commission
Childhood Cancer Canada
Bayer CorpScience
Chevron Canada
Real Identity Discovery Ministries
St. Joseph's Health Centre
Finch Avenue Optometry
Rhino Realty
Thompson Educational Publishing
Techcraft Space Saving Solutions
Hoyes Michalos
Recochem
Simcoe Muskoka Catholic District School Board
Grand Vista Realty
TorontoTransitCondos.com
Mills Motors
CourtShift.com
Nexgen
For a free consultation or an estimate: